…because Christmas can be kind of tough
…and you have about a hundred loved ones you need to give Christmas gifts. Why not try making your own personalized gift? People still love creativity and you'll feel good that you made it yourself!
Go ahead and roll-up your sleeves and put your heart out in making these unique Christmas gifts!
Make homemade scented candles that's minimalistic yet exquisitely chic.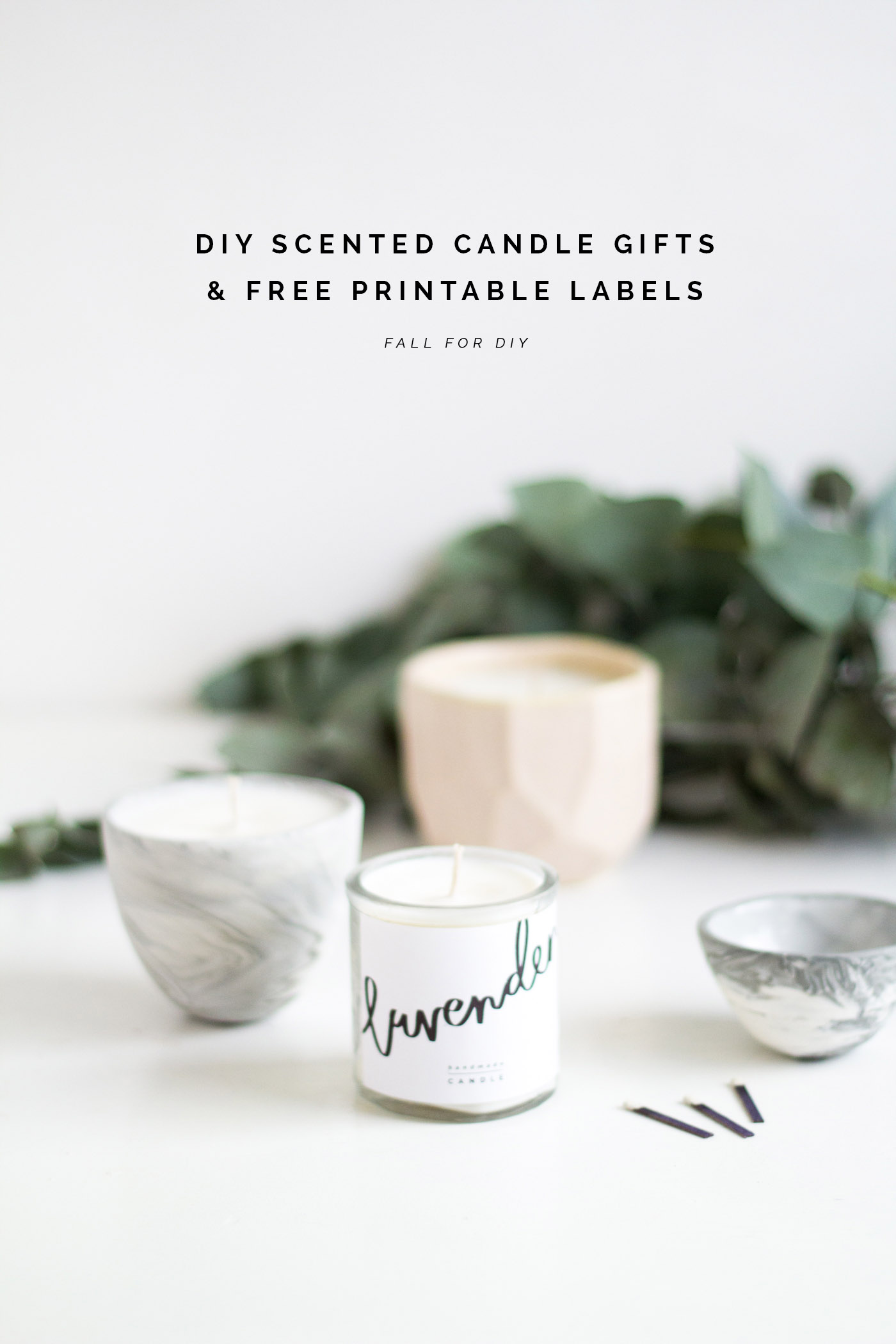 Know a friend who's addicted to aromatherapy? Make her some scented candles! Learn how to make it here.
Some personalized jar lid magnets are sweet and sentimental!
A perfect gift for major family throwbacks! Get the tutorial here.
A calming facemist to distress!
If you know a workaholic loved one, they'd probably thank you later if you'll make these for them. See how it's done here.
Give these cute marble coasters a try using baking clay!
The usual Christmas gift but more awesome. Why? Because you Did It Yourself! Get the tutorial here.
Some beaded hoop earrings for the sassy fashionista!
Perfect for that sassy sister of yours! Learn how to make this here.
Dainty rings that are made out of spoons!
It can be a sentimental gift for your partner! Learn how to make it here.
A simple, minimalistic planter box for the green thumb!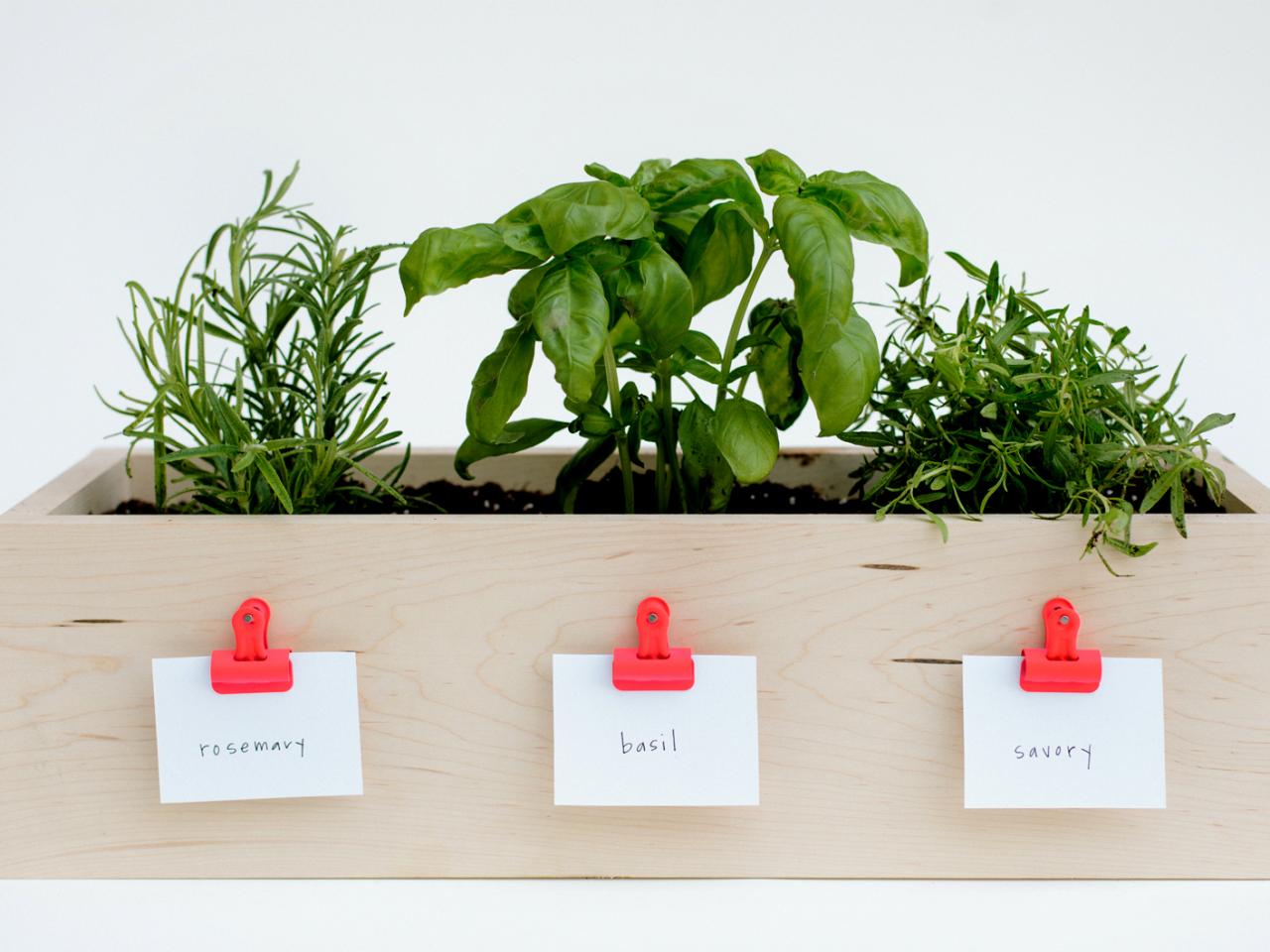 Or you can give this to the one who needs a little green in their life. Get the tutorial here.
A kawaii travel art kit for the artsy explorer!
Their travels become more memorable, thanks to you! See how it's done here.
Why not make nourishing handmade soaps?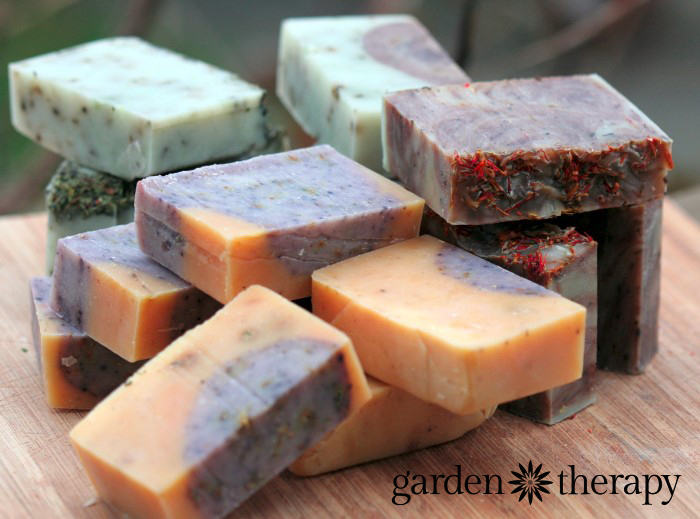 For the addicted-to-organic friend of yours. Get the tutorial here.
And picture frame can be not boring with this cute twist!
It could be their first time to thankfully receive a picture frame this Christmas! Learn it here.
It's the most wonderful time of the year to get your hands dirty!
Spread the love and good news!
Share this to someone you care about.
#sharethelove #spreadtheword #unflush