Prince Harry is officially off the market!
Since his brother William got married to Kate Middleton at Westminster Abbey in 2011, hopeful would-be princesses had been placing their eyes on the "younger brother," Prince Harry. Alas! Hearts are once again broken as Prince Henry Charles Albert David of Wales is now engaged to the 'Suits' actress, Meghan Markle which was announced last weekend.
Megan Markle happily shares her experience on their first interview as an engaged couple,
"[It was] just an amazing surprise, it was so sweet and natural and very romantic. He got on one knee … I could barely let you finish proposing. I said, 'can I say yes now?'"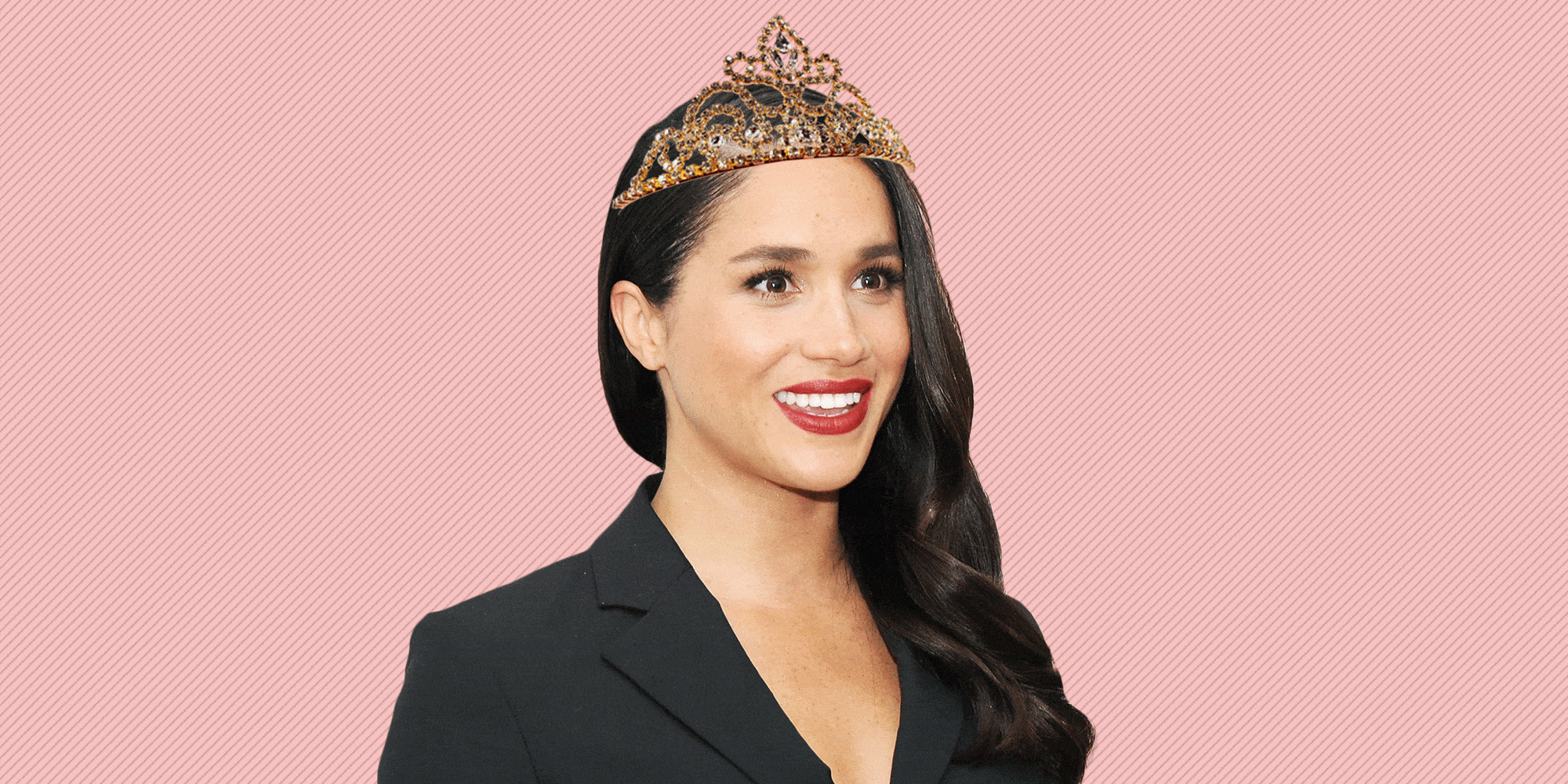 Now that's Prince Harry's officially marked as an engaged bachelor, Princes and Princesses of Wishful-thinking, fret not! Here's a list of the world's most eligible royal bachelors who are still on the market.
Crown Prince Hussein of Jordan, 23
Al Hussein bin Abdullah II, known as Prince Hussein is the outgoing crown prince of Jordan. He is the eldest son of Queen Rania and King Abdullah II of Jordan. He has quite big fanbase in Instagram with  1.1 million followers.
Pretty much, he's the dreamy prince you might like since he'll take you probably anywhere you want with his motorbike. He might also protect you from harm's way as he holds a high-rank in the Jordanian Armed Forces after training at the King Abdullah II Special Operations Training Center.
Prince Sébastien of Luxembourg, 25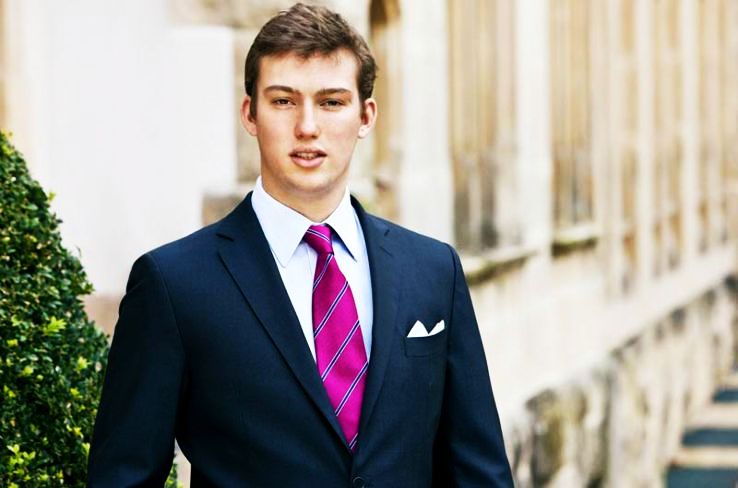 Prince Sébastien of Luxembourg is the youngest of Grand Duke Henri and Grand Duchess Maria Teresa's five children. His full name and title is His Royal Highness Prince Sébastien Henri Marie Guillaume, Prince of Nassau. According to Royal Central, this prince is quite low-key in social events. He is also not that very keen on social media platforms (error 404: no Instagram account found). Although in his spare time, his known to enjoy sports such as climbing, skiing, swimming and rugby. He was even selected as a member of the Luxembourg national rugby team.
      3. Crowned Prince Skeikh Hamdan of Dubai, 34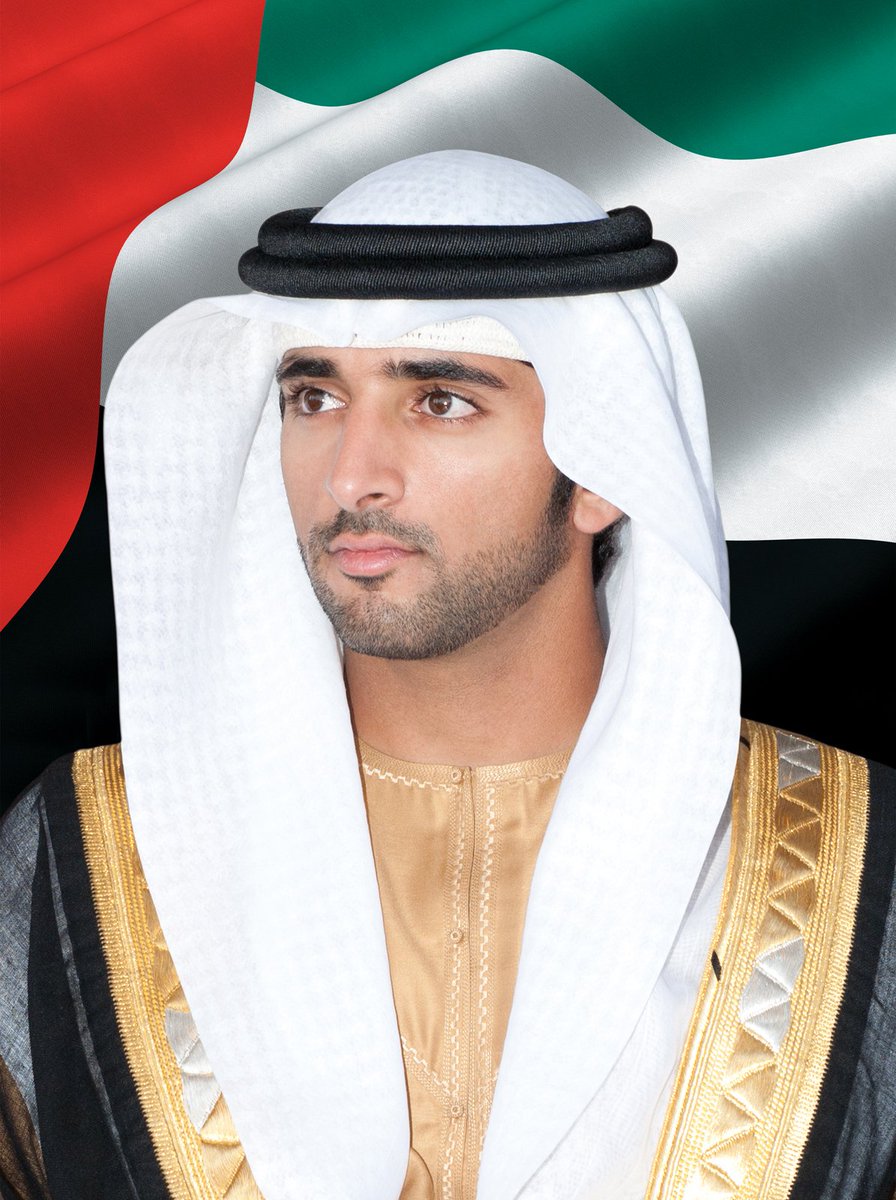 Sheikh Hamdan bin Mohammed bin Rashid Al Maktoum (more commonly known as "Fazza" on Instagram) is the second son of Sheikh Mohammed bin Rashid Al Maktoum, vice president and prime minister of the United Arab Emirates, and Emir (ruler) of Dubai.  He was appointed as the Crown Prince in 2008 by his father despite having an older brother, second son of Sheikh Mohammed bin Rashid Al Maktoum, who later died in 2015 at 33 due to a heart attack.
Fazza is the Chairman of the Dubai Executive Council, the Dubai Autism Centre, and the Dubai Sports Council. Although. he's more into doing the things he love. He's also the adventurous one as he is fond of skydiving, horseback riding, cycling, zip-lining, and diving which he also excels in. This prince is quite Instagram-famous having 5.9 million followers already!
    4. Prince Philippos of Greece and Denmark, 31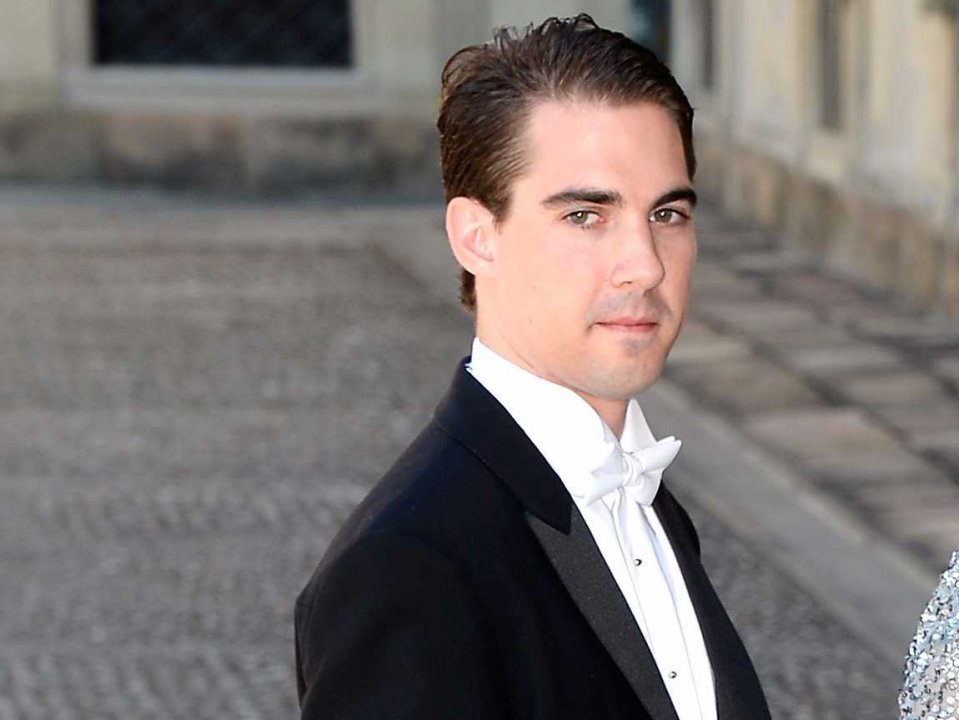 The fifth and youngest child of King Constantine II and Queen Anne-Marie of Greece, His Royal Highness Prince Philippos is hitting two birds with one stone as he is the Prince of Greece and Denmark. Prince Philippos graduated from Georgetown University and currently works in New York City with hedge funds. He's also low-key in social events but like other princes, he's also an avid sportsman! He's fond of roller blading, swimming, and football. He also enjoys computers, history, and music. He is presently 8th in line for the deposed Greek throne, after his two elder brothers, three nephews, and a niece.
5. Prince Constantine-Alexios of Greece, 19
The youngest prince in our list! The young prince Konstantinos Alexios of Greece and Denmark, who goes by the name of Tino, is the eldest son of the three sons of Pavlos, Crown Prince of Greece and his wife Marie Chantal. Tino was born in New York where his parents were then based, but they since relocated to London in 2004 for their education.
Prince Constantine is recently a freshman in Georgetown University. He's also quite the artist as he is into  photography and painting. He's got an impressive Instagram feed too!
There's still hope you guys!
Spread the love and good news!
Share this to someone you care about.
#sharethelove #spreadtheword #unflush